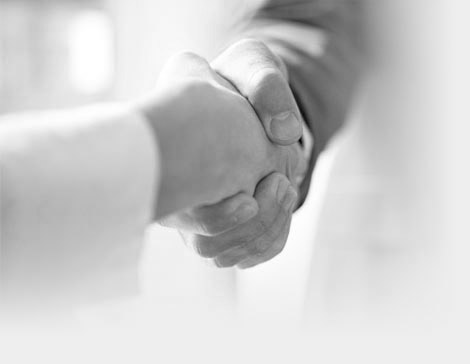 Mission
Our mission is to PARTNER with selected clients, ANALYZE their need, RESEARCH options, and PROVIDE in a timely manner the BEST global solutions to help our clientele grow and prosper. Our clients' SUCCESS and the continuous creation of healthy relationships is our business purpose.
Strengths and Core Competencies
GLOBAL NETWORK: We are armed with excellent strategic global partnerships to provide unparalleled solutions and cost options.
COLLABORATION: From the beginning phases of the project, we fully collaborate with our clients to ensure all project details are understood.
COMMITMENT: Our team is committed to developing relationships that will continue beyond a specific project.