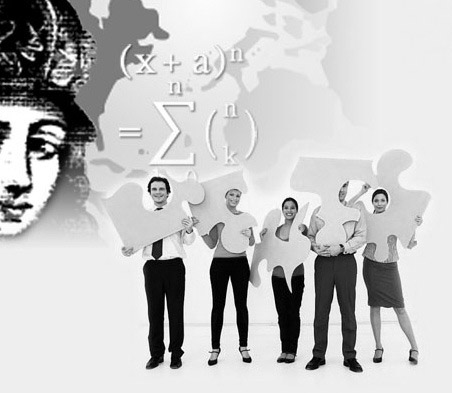 About ROHTEK
Headquartered in the Seattle area, we are an engineering and sourcing firm comprised of military veterans and fortune 500 professionals (100% Veteran Owned), with decades of experience executing all the stages of design, sourcing and manufacturing. Our team will take your napkin sketch and create the necessary engineering drawings, product design, certification & reliability tests, prototyping, patenting referrals, global sourcing and logistics to have your sketch materialize into a finish product... we will make the design and sourcing experience a joyful journey with professional results.
ROHTEK will quote products and provide various strategic sourcing options before you have to commit to any agreement. We are confident our quotations and proposals will be the best option for you so we don't typically charge for quotations. Let us manage your international business and sourcing needs.
Our business model is simple; leveraging the vast experience and global connections of our staff we aim to provide the most TRANSPARENT and PROFESSIONAL business relationship our clients have ever experienced. Our goal is to provide the necessary tools and options to our clients to help them achieve the best high quality and cost effective business solutions available.
Veteran Owned Business Member